To Cast A Fly
Fly Fishing Tuition, Lessons & Courses - Yorkshire Dales
River Wharfe Fly Fishing Guide
About Me
---
My name is Stephen Wilson and I specialise in fly fishing tuition and guiding on the River Wharfe, in particular waters belonging to Appletreewick Barden and Burnsall Angling Club (ABBAC) situated in the Yorkshire Dales. Their fly fishing on the River Wharfe ranges from Barden Bridge to Linton Stepping stones. The River Wharfe provides excellent fly fishing throughout this length with a varied mix of runs, glides, riffles and pots. It is perfect for fly fishing tuition and instruction, and offers some of the highest quality fly fishing for brown trout and grayling in the country. In addition to the above I can arrange the same fishing on the River Aire.
My qualifications include...
Instructor in the Fishing 4 Schools program with the Countryside Alliance
1st 4 Sport Angling Development board, Level 2 Coach
Safe Guarding and Protecting Children
DBS (supersedes CRB) Checked
Appropriate Insurance Cover
First Aid certificate
My aim is to ensure you meet all your expectations in fly fishing and above all have an enjoyable experience leading to years of further enjoyment.
Please browse the site for information and contact me with any questions - I look forward to hearing from you!
Fly Fishing Tuition, Courses & Lessons
---
Fly fishing tuition, courses & lessons are available in the following:
Fly casting lessons
River fly fishing techniques
Stillwater fly fishing techniques
Wading techniques
Fly fishing knots & leader construction
Water safety
Handling Fish
Entomology & fly selection
Watercraft
Fly fishing tuition, courses and lessons can be held on the River Wharfe around Burnsall or on Lower Barden Reservoir, a 57 acre stillwater situated in the fells above Wharfedale. Lower Barden Reservoir is stocked with rainbow trout and there is a population of wild brown trout.
Please contact me for any other requirements or for further details of the content covered.
Fly Fishing Guide - River Wharfe
---
The River Wharfe, in the Yorkshire Dales, is without doubt one of the best trout rivers in the North of England. The River Wharfe flows through the Yorkshire Dales National Park, an area of outstanding scenery. The river offers excellent fly fishing opportunities upstream of Barden Bridge to Linton Stepping Stones, providing approximately 6 ½ miles of mostly double bank fly fishing.
I have fished on the River Wharfe for very many years and I have been a member of ABBAC since 2008. In 2015 I was honoured to be elected as the club chairman and have since overseen many positive improvements to the river, which have benefitted the fishing and wildlife. One of the most rewarding of these is the return of grayling in good number to this part of the river.
During this time I have gained an intimate knowledge of the River Wharfe in the Burnsall area. I am the official Club Guide and River Keeper... I know every pool, twist and turn in the river!
Gallery
---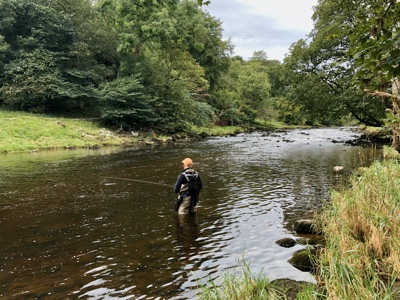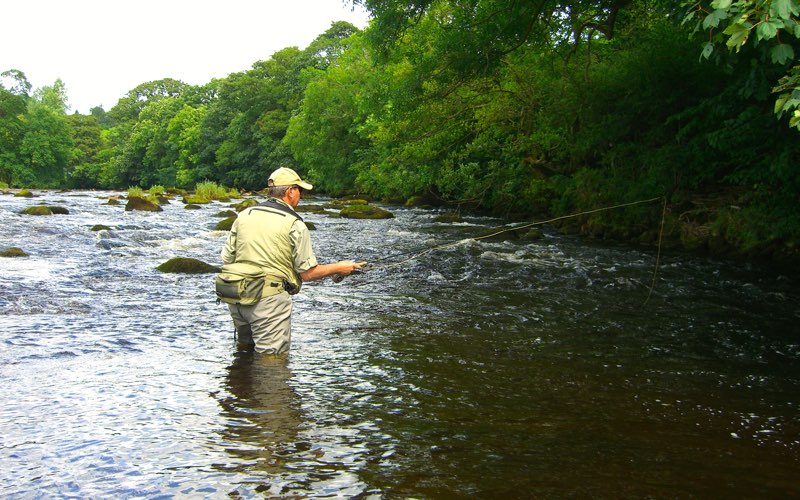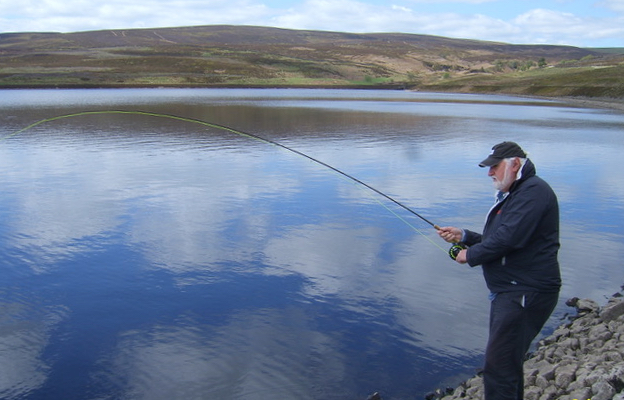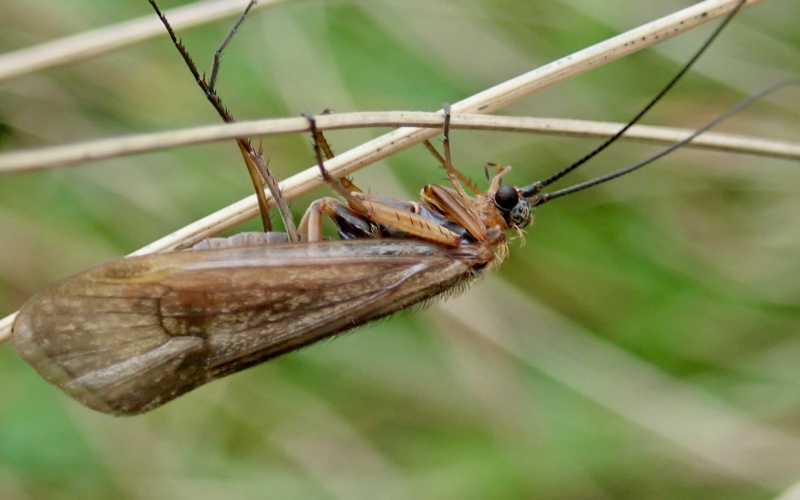 Contact Me
---
Burnsall, Near Skipton
Phone: 01535 271568 / ‭07564 522067‬‬